Wouldn't you have wished for a race car that could drive on the wall or ceiling as a child?
Wouldn't it be a mind-boggling experience? Well, don't you think your kids deserve such an experience?

Meet NitroGravity, the one and only wall-riding supercar that will entertain your little one for many hours. 
Isn't that great? Finally, some off-screen playing time.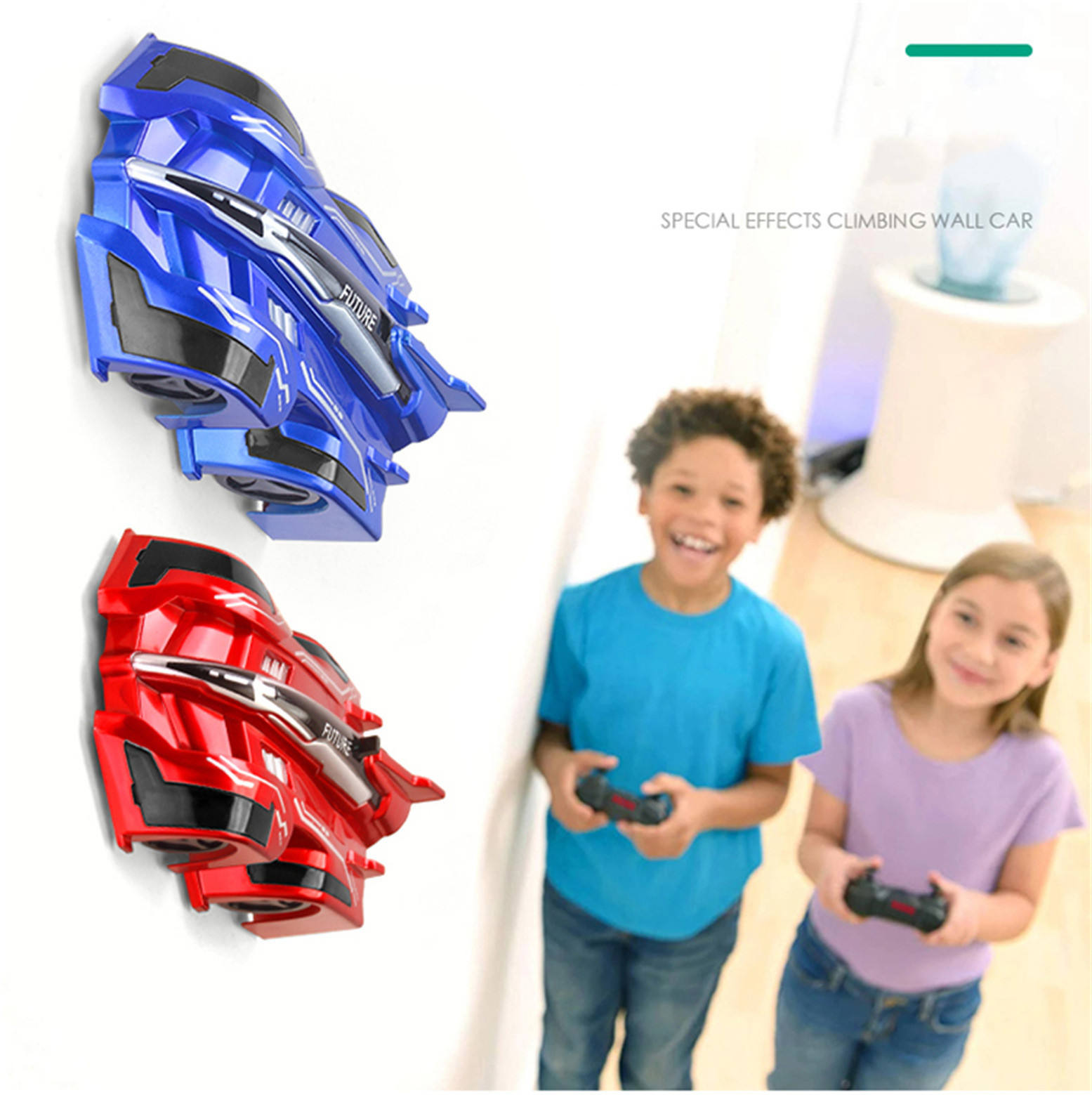 And what if it could also turn 360 degrees and emits light?
But how about giving your little one a toy car that is not only fast but can also do cool tricks? NitroGravity is the race car that can rotate 360 degrees forward & backward, left & right. The car looks even cooler when the lights are out. It can shine bright with its LED lights. 
And what if the kids can share this cool experience with their friends?😎
What do you think the next conversation at school will be? Your kid: I have this amazing car that can drive on the wall? Friends: "Huh, what do you mean?" Your kid: I think you should come take a look and play together. It might be the coolest car I have ever seen!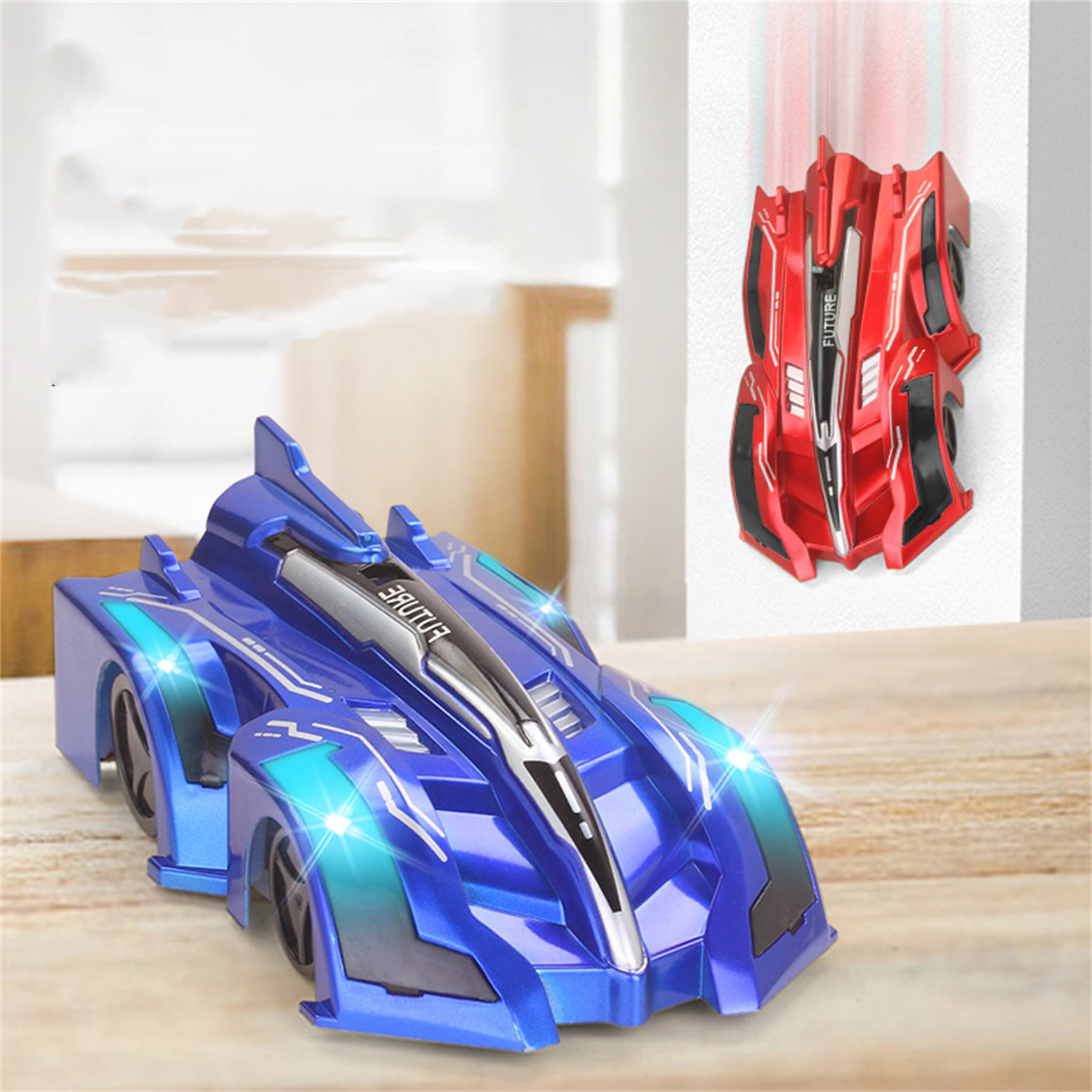 And one of the most beautiful things is this supercar amazes even us, adults. It sparks our inner child!
And thus, it's a great way to spend some extra time with your kid. Help them figure out their wall-riding skills. Have fun together, make mistakes, and end up in laughter and enjoyment. 
Why people love NitroGravity
✓ No limits
NitroGravity can even climb walls! In addition, the car can also perform cool stunts.
✓ Cool design
NitroGravity can turn, make sound, and light up for an extra unique spectacle.
✓ Safe
NitroGravity is made of safe material with round edges so that your little one cannot hurt themselves.
Package Includes: Original Box
Package Includes: Remote Controller
Remote Control: Yes
State of Assembly: Ready-to-Go