Discover the magic of glamour and protection with the SparkleLens Glitter Diamond Camera Case! This enchanting accessory takes your photography experience to a higher level and is an absolute must-have for all avid photographers and selfie enthusiasts. With the SparkleLens case, you transform your camera into a brilliant jewel, while benefiting from numerous advantages that enhance your photos and experience.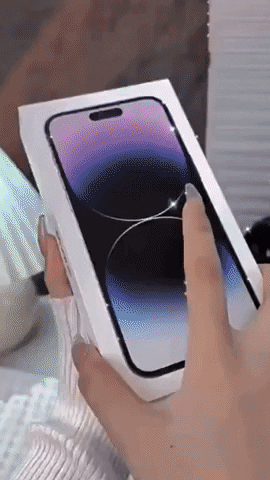 Glamorous style: The SparkleLens case is covered with sparkling glitter and dazzling diamond details, giving your camera an enchanting look. Stand out and make a fashion statement while capturing photos.
Optimal protection: Made of durable and shock-resistant material, the SparkleLens case provides excellent protection against scratches, bumps, and minor falls. Your valuable camera remains intact and safeguarded.
Perfect fit: The case is specially designed for your camera model, resulting in a perfect fit and full access to all buttons and ports. Installation and removal are easy, without any hassle.
Lens protection: The case features a built-in lens protection, allowing you to photograph worry-free in various environments. Whether at the beach or in a busy city, your lens remains free from dust and scratches.
Surprisingly lightweight: Despite the robust protection and sparkling details, the SparkleLens case is surprisingly lightweight. It adds minimal weight to your camera, allowing you to comfortably photograph, even during long sessions.
In short, with the SparkleLens Glitter Diamond Camera Case, you combine style and functionality in a single accessory. Capture your precious memories with a touch of glitter and feel like a true photographer in style!